Personal and Business Taxation Returns
Complete accounting services for businesses
Expert business advice & tax planning strategies
ABOUT US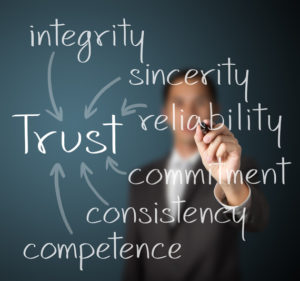 We understand at times tax lingo can be confusing….that's why we break it down into 'plain english'.
At Nextgen Accountants and Business Advisors we are a your local tax experts and trusted advisors for small business and individual taxpayers.
We are committed to provide you with a tailored service relevant to your needs, but also streamline your affairs end-to-end to deliver the best possible outcome.
We service a variety of industries including, but not limited to:
construction and trade
professional (real estate, conveyancing, bookkeeping)
financial and insurance
health, beauty and lifestyle
food and accommodation
telecommunication and media
transport
retail
Importantly, we are SA owned and operated but also thrilled to announce that all our staff are based in Adelaide as we do not outsource = More local jobs for our community.
WHY CHOOSE US

technology solutions
We understand technology and how you can use it to your advantage to have a positive impact on your business

COVID-19 Economic Response
Can't keep track of the ever-changing landscape? What are you eligible for? How do you apply? – We're here to help you access tools and advice to guide your business through these uncertain times

dedicated team of experts
With over 40 years of experience, our team of advisors have the expert knowledge to provide you with the best possible outcome