Learn more about our accountants in Adelaide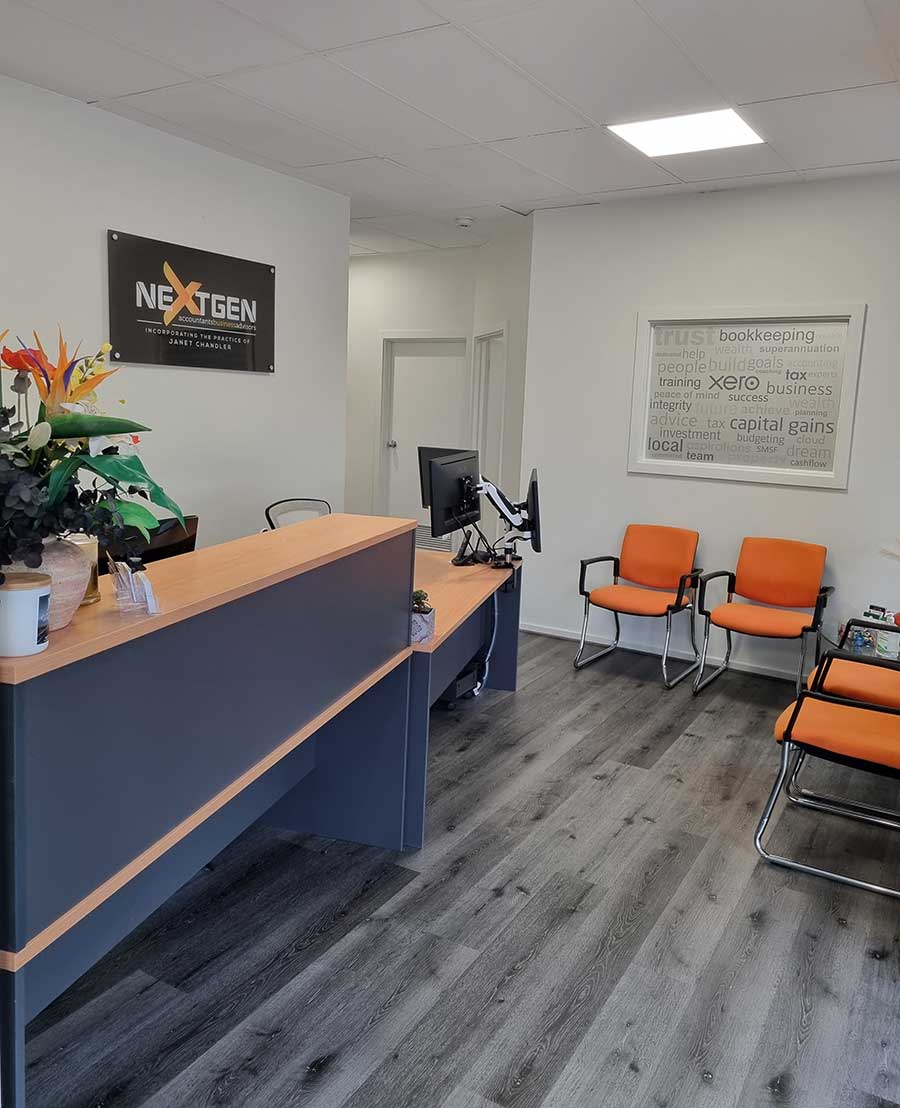 At Nextgen Accountants and Business Advisors, we are your local tax experts and trusted advisors for small businesses and individual taxpayers.
We are committed to providing you with a tailored service relevant to your needs, but also streamlining your affairs end-to-end to deliver the best possible outcome. To learn more about our Accountants in Adelaide please click the links below.
Our approach centres around 3 main schools of thought:
Identifying and aligning yourself with what you truly value and feel passionate about. This provides focus, motivation, and clarity.
Building on the best of what you already have. We all have strengths and have experienced success. Understanding what these strengths are and how you have contributed to your successes provides an excellent launching pad for moving you forward.
Learning how to better manage yourself. This includes identifying and addressing what keeps holding you back and learning how to refuel your energy tank. You can have the greatest of plans, but if you do not address these key barriers to change, you can end up right back where you started, or worse.
We believe that each person is creative and uniquely gifted, and the expert in his/her own life. Each person has their own set of resources and coaching should be an empowering process of discovering what these are and how to maximise them. Through the process of coaching, we work in partnership with you to determine what it is you are keen to achieve and discover creative solutions to keep you moving forward.
Why choose our accountants in Adelaide